From our headquarters in Edinburgh, NatWest Group serves over 19 million customers. Our brands are some of the best-known names in our industry – Royal Bank of Scotland, NatWest, Coutts, Adam & Company, Ulster Bank, Lombard and many more. We have offices in Manchester, Birmingham, London and Bristol as well as other communities, too.
Listen to some new employees tell their career stories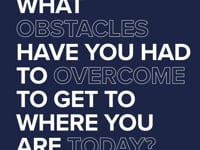 1:00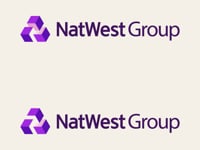 1:00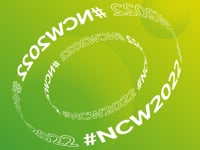 1:00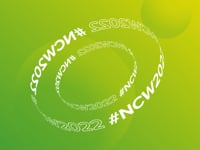 1:00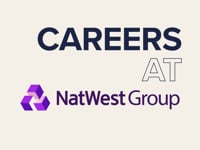 1:00
We've partnered with Edit, a specialist learning provider, to create a series of Early Careers podcasts. Covering topics such as "Overcoming obstacles", "Maximising your potential" and "Change mindset" they provide a great opportunity to hear from colleagues within the bank and learn some useful tools and techniques that can drive your career. Take a listen here.
Check out the 2022 School Leaver's Brochure
NatWest Group are proud to be sponsoring National Careers Week and as part of our all year round celebration of careers, we've put together a new guide to help you understand the different ways that you can start your career with us, along with some top tips on how to apply. Our guide provides a spotlight on apprenticeship, internship and graduate roles – if you're at school or university and still deciding on what's right for you, this is a great way to learn about our opportunities.
Listen to some graduates tell their NatWest Group stories
Hear from our current graduates about life working for NatWest Group.
Download our super useful pack of Careers Kickstart worksheets covering lots of useful topics including advice for starting your own business.